user profile | dashboard | imagewall
CLICK HERE FOR BENOS' MYSPACE PAGE





Is this gap still here or do these words fill it? If I write more words will it fill the gap or mearly push the gap further down?

Oh its worked. Below are things I like...





Devon.....The birth place of culture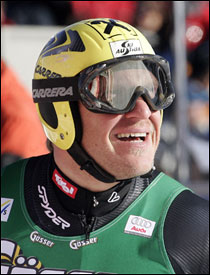 The Hermanator




The SG




The Doctor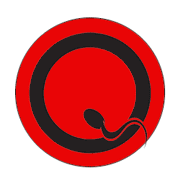 The QOTSA




The Vedder



The Russki




The Nuts...




The Pool




The Stilton




The D




The Ex (eter)




The Buckley




The Mcguigan
Search this moblog
---
Recent visitors
Track updates to this post with
this rss feed