user profile | dashboard | imagewall
Food, Dogs and
Music Life in London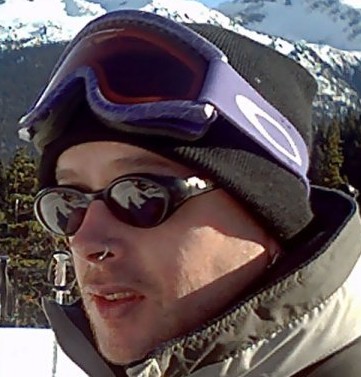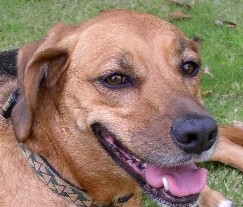 Hi, We are The Woodys,
please click to expand the photos



Random image from
"Life with The Woodys"



Random image from
"Like life, only smaller"



"Japan" random image



"London" random image

Tag search from
Life with The Woodys
London Life
Dog life
Food life
Music life

mobloguk tag search

XML


Get RSS Buttons
Search this moblog
---
Recent visitors
These are wild black berries
we(?!) hand picked while taking dogs our for walk
in Isle of Wight.
Mimi made crumbles from these.
17th Dec 2005, 17:13 |
tags:#berries
,#food
,#food life
,#fruit
,#holiday
,#isle of wight