hollive's moblog
by hollive
user profile | dashboard | hollive maps
I am Holly...
This is my moblog apparently..
Aidan is my boyfriend and he is fun! :)







I study Film & Television studies at Northampton uni.. it's ok... it's a life!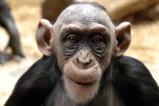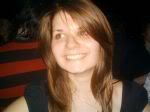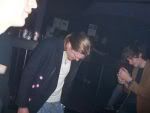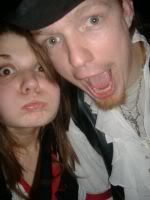 Recent visitors
Friends
More...
rss feed
Also, 2 gerbils called Samson and Jonah! they are fun and fast and lovely :)


30th Mar 2007, 17:53
comments (16)
Here is our new hamster! me and Nuala got him.. although she's yet to see him since i picked him up! i can't wait for her to see him! this isn't a great picture, but he's so lovely. i'll upload some more later :)

His name is Mr Molesworth!


30th Mar 2007, 17:05
comments (12)
A newt! He was in our yard, and dad found him... He had Coral's hairs stuck to him because he was by the back door.. :(
He's not crested so not endagered, I think..
We had loads last year in our pond but a snake came and ate them all!


21st Feb 2007, 16:24
comments (7)
I found these on my old phone...
 
14th Feb 2007, 14:41
comments (7)
I just noticed this on my mug in my room..
And I don't know who did it.
I'm guessing Aidan or Rich.

12th Feb 2007, 12:24
comments (1)
Coral had to be put down this morning. She was really ill... It came on really quickly and she had a fit in the car! :'( :'(

Bye bye Coral
Rest in peace; I love you.


10th Feb 2007, 19:59
comments (16)

Coral is sick. She had operations to remove some lumps on her back, and the vet suspects she may have cancer. These pics don't really show how much of a mess she is, as under her fur there are loads more of these horrible lumps developing. It's awful.
She was very quiet in the house, and was acting really strange...
But when we took her into the field she cheered up a lot and was eating loads of snow. So I think that is pretty hopeful. Just gota wait for the results.


8th Feb 2007, 16:29
comments (14)
Oooo look at the snow.
I don't think I'll be going into uni... :/


8th Feb 2007, 10:13
comments (3)