hollive's moblog
by hollive
user profile | dashboard | hollive maps
I am Holly...
This is my moblog apparently..
Aidan is my boyfriend and he is fun! :)







I study Film & Television studies at Northampton uni.. it's ok... it's a life!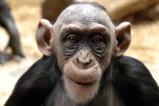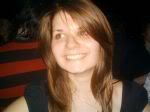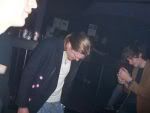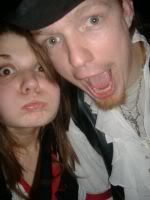 Recent visitors
Friends
More...
rss feed
If I'm not mistaken, this is a daddy long legs. I saw it on Sunday at work. I'm no insect expert.. but it's not the season for them is it? :/


22nd May 2007, 14:39
comments (5)
Is it sad that my new academic year diary excites me a bit?


15th May 2007, 11:51
comments (6)
They were stuck together.
That's all.


14th May 2007, 16:28
comments (4)
Revison or Harry Potter?
Harry.. I think.. :P


9th May 2007, 21:31
comments (7)
19th Apr 2007, 17:32
comments (14)

I went home yesterday and we went to the field at the back of my house to see if there were any sheep giving birth... there weren't but here's a lamb.. and a horse.


19th Apr 2007, 17:21
comments (2)
This is the most interesting thing that's happening in Northampton today...
there was a really nice dog chasing crows on the race course but i couldn't get a picture!
:(

.
13th Apr 2007, 16:27
comments (2)

Look at Mr Molesworth.. such a curious one!



4th Apr 2007, 18:43
comments (1)