hollive's moblog
by hollive
user profile | dashboard | hollive maps
I am Holly...
This is my moblog apparently..
Aidan is my boyfriend and he is fun! :)







I study Film & Television studies at Northampton uni.. it's ok... it's a life!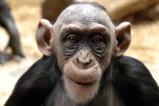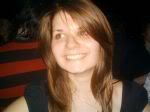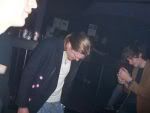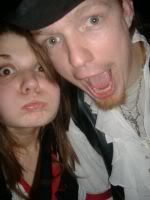 Recent visitors
Friends
More...
rss feed
...before the taking down of the pictures! :(


25th Jun 2007, 15:55
comments (2)
I've decided to begin blogging my move. this is such a depressing day!!
But I'm listening to Mugglecast to cheer me up!


*Bmal prepare for the insane amount of clothes that will storm your house :P*


25th Jun 2007, 14:00
comments (17)
I was rubbish at the fighting game!
Rita throws a ball!
Aidan and Bob
me and Aidan


11th Jun 2007, 15:38
comments (8)
Pavfest fun from Saturday :)

me and Aidan
Me and Nuala
Half way through the day, going home for a shower!
Carly and her friends

11th Jun 2007, 15:35
comments (0)
This is a photo of me, Johnny and Steff at a BBQ last year! It was fun! :) and I just found it on facebook :)


11th Jun 2007, 15:17
comments (2)
How pretty is this?
it's not a good photo cause i was a bit drunk..
but wow! ive not seen anything like this before.

11th Jun 2007, 11:37
comments (8)
Mr Molesworth agrees with many of us in disliking The Sun... so he rips it up!!
And back in the cage.. but he wants to get out again!


6th Jun 2007, 22:18
comments (6)
He likes the tube!!
And he likes finding nemo!


6th Jun 2007, 22:15
comments (6)