hollive's moblog
by hollive
user profile | dashboard | hollive maps
I am Holly...
This is my moblog apparently..
Aidan is my boyfriend and he is fun! :)







I study Film & Television studies at Northampton uni.. it's ok... it's a life!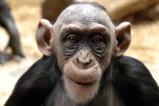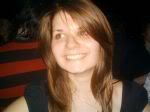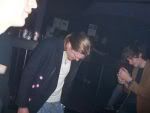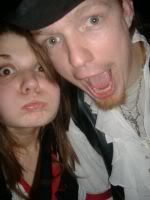 Recent visitors
Friends
More...
rss feed
I finally got my laptop back and finally got bluetooth working on it..so to celebrate, here are Carl and Lenny :)
_________________________________________________________________
Free games, great prizes - get gaming at Gamesbox.
http://www.searchgamesbox.com
14th Feb 2008, 15:59
comments (9)
She was at our union on Tuesday. here she is.. we got a picture with her but apparently you have to buy them from the uni..


4th Oct 2007, 18:02
comments (11)
.. in France.
In red.


3rd Oct 2007, 17:41
comments (3)
..wearing red.


3rd Oct 2007, 17:39
comments (7)
that's me holding her in the first pic. :) I was Kristie's birthing partner. It was pretty amazing :)
the baby is called Keara. she's so cute. i want one.. one day :P
11th Aug 2007, 21:42
comments (13)
We're so tired today but it was worth it :)


21st Jul 2007, 13:58
comments (2)
Here are our photos of us at Tesco getting Harry Potter! Thanks to some stupid idiots outside Tesco before we even got the book, we found out potential spoilers that we REALLY didn't want to know! ( don't worry I won't spoil it for everyone :) ) but instead of dwelling on it, we kinda used it to our advantage! :)

After getting the book we went to my friends house and read some of it, and discussed theories! We're going back later for more reading and discussion! :D
It's sad I know, but at the same time it's the most awesome thing ever.


21st Jul 2007, 13:55
comments (1)
.. after i've taken down my pictures :(

how bare.

25th Jun 2007, 15:57
comments (7)