Life with The Woodys
by ukmari & woody2shooz
user profile | dashboard | imagewall | ukmari & woody2shooz maps
Food, Dogs and
Music Life in London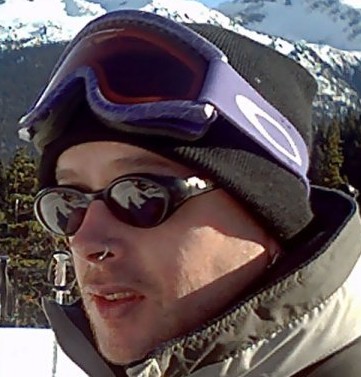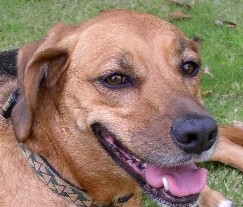 Hi, We are The Woodys,
please click to expand the photos



Random image from
"Life with The Woodys"



Random image from
"Like life, only smaller"



"Japan" random image



"London" random image

Tag search from
Life with The Woodys
London Life
Dog life
Food life
Music life

mobloguk tag search

XML


Get RSS Buttons
Search this moblog
Recent visitors
Friends
More...
rss feed
I dropped a box of muesli.
21st Mar 2006, 19:00
comments (0)
A Big dog we met in Les Contamines.
This was all I could get on the airplane (except some soft drinks). Well, I guess at least they did not charge for it.
It was Danny's BD on Thursday, so we went out for dinner. My first experience of
fondue
&
raclette
at the restaurant. I have never eaten that much of cheese!!
Due to my snowboarding skill, my choice of lunch place was limited. So we ate kebab and chips as lunch almost all week. mmmm very French....NOT!
Very tasty Kim's macaroni cheese. Although it was very delicious dinner, two bags of macaroni were little too much for six of us?!
Well done Kevin. I though this was the best dinner of the week.