Life with The Woodys
by ukmari & woody2shooz
user profile | dashboard | imagewall | ukmari & woody2shooz maps
Food, Dogs and
Music Life in London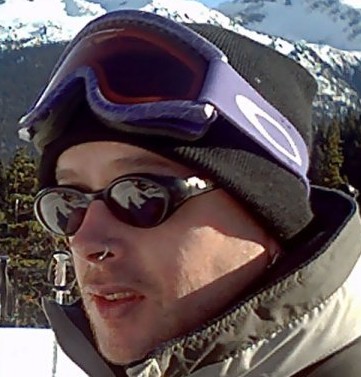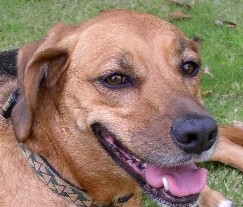 Hi, We are The Woodys,
please click to expand the photos



Random image from
"Life with The Woodys"



Random image from
"Like life, only smaller"



"Japan" random image



"London" random image

Tag search from
Life with The Woodys
London Life
Dog life
Food life
Music life

mobloguk tag search

XML


Get RSS Buttons
Search this moblog
Recent visitors
Friends
More...
rss feed
We have been with Tesco DVD club for a year or so.
It's been great but recently we experienced
a long long wait for a newly released movies.
So we switched to Amazon.
They will tell you on the web it is available or
long wait. Will see how it goes.
I love Chai Latte at the cafe near work
But now, I can have it anytime at home.
I should take it to work, so I do not
need to pay for chai latte anymore!!
I haven't had fish and chips for a long long time.
The other day, I suddenly felt an urge for fish and chips.
So I finally got one and satisfied.
We did not have very much in our friedge
but Woody made a brillient dinner.
Potato, white fish and coget with white source
surved with gurlic butter chinese spinich
Flyer came to our house today.
It does not look that attractive.
I prefer thin crust