Life with The Woodys
by ukmari & woody2shooz
user profile | dashboard | imagewall | ukmari & woody2shooz maps
Food, Dogs and
Music Life in London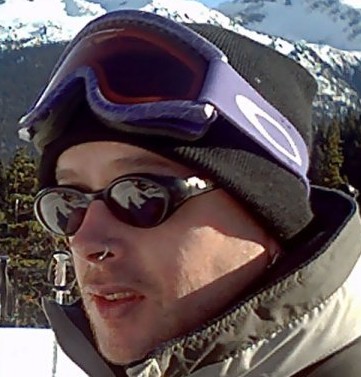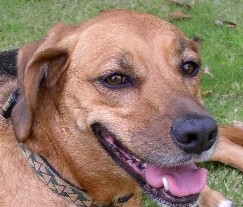 Hi, We are The Woodys,
please click to expand the photos



Random image from
"Life with The Woodys"



Random image from
"Like life, only smaller"



"Japan" random image



"London" random image

Tag search from
Life with The Woodys
London Life
Dog life
Food life
Music life

mobloguk tag search

XML


Get RSS Buttons
Search this moblog
Recent visitors
Friends
More...
rss feed
We were at the Piccadilly circus when we first saw the amazing elephant.
When he got closer and closer to us,
we suddenly realised that there was no place to escape to.
Lots of people were trapped between the fences along the road.
Some people looked really panic about the whole situation.
The elephant kept walking towards us and did not stop.
One guy was shouting
"Stop the bloody elephant!!"
Some point, we all felt that the elephant would walk over us.
I enjoyed the little panic though.
It was part of the play, I think.
Isn't this spectacular?
We were part of the play "The sultan's elephant"
We went to see the finale of The sultan's elephant show
A photo from my friend
who went to see this amazing thing today.