Life with The Woodys
by ukmari & woody2shooz
user profile | dashboard | imagewall | ukmari & woody2shooz maps
Food, Dogs and
Music Life in London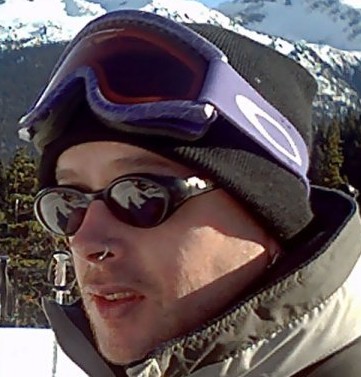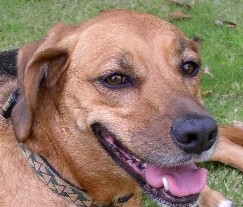 Hi, We are The Woodys,
please click to expand the photos



Random image from
"Life with The Woodys"



Random image from
"Like life, only smaller"



"Japan" random image



"London" random image

Tag search from
Life with The Woodys
London Life
Dog life
Food life
Music life

mobloguk tag search

XML


Get RSS Buttons
Search this moblog
Recent visitors
Friends
More...
rss feed
I took movie of our mini being released from clamp!
Smile, clamp release man!!
... and he did.
After dropping off my laptop for repair,
we stopped over for coffee at SB.
It's my Tall Latte.

We were happy then,
Did not have a clue what was going to happen to us later.
maybe a defrag will fix some problems?
It does not switch on. Time for a new one?
Those are the crazy French men who are operating the elephant