Life with The Woodys
by ukmari & woody2shooz
user profile | dashboard | imagewall | ukmari & woody2shooz maps
Food, Dogs and
Music Life in London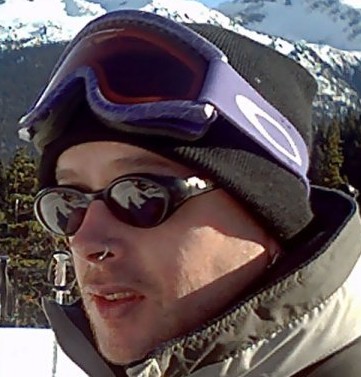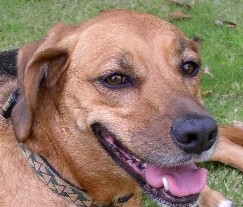 Hi, We are The Woodys,
please click to expand the photos



Random image from
"Life with The Woodys"



Random image from
"Like life, only smaller"



"Japan" random image



"London" random image

Tag search from
Life with The Woodys
London Life
Dog life
Food life
Music life

mobloguk tag search

XML


Get RSS Buttons
Search this moblog
Recent visitors
Friends
More...
rss feed
pollen or something like that from trees.
It's a "Toffee Creme" Yamm
After paying 80 pounds for repairing my laptop and 115 for clamp release and penalty charges, power for my pc is finally back.
"Subsequent ticket purchase is a contravention."

Well, we did not read this condition 5, so we got clamped.
For me, even after reading this, still I did not understand straight away.

Subsequent ticket purchase?
Contravention?
what does it mean??

New words I learnt today after paying 115 pounds.
It was a very expensive lesson.