Life with The Woodys
by ukmari & woody2shooz
user profile | dashboard | imagewall | ukmari & woody2shooz maps
Food, Dogs and
Music Life in London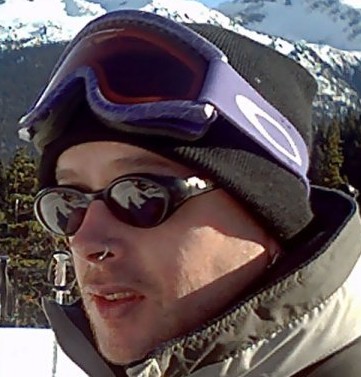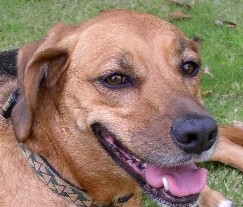 Hi, We are The Woodys,
please click to expand the photos



Random image from
"Life with The Woodys"



Random image from
"Like life, only smaller"



"Japan" random image



"London" random image

Tag search from
Life with The Woodys
London Life
Dog life
Food life
Music life

mobloguk tag search

XML


Get RSS Buttons
Search this moblog
Recent visitors
Friends
More...
rss feed
I can't believe how much these sweetie doggies drop hairs.
I wish they could hoover by them selves.
Full up and have another nap again.
Josh left for Japan last week for his new assignment in Tokyo.
He had been working in London for more than 5 years.
He loved the London life and did not want to leave.
Farewell. Good luck to your new assignment.
My eel dinner from few weeks ago.
I bought ready made
frozen eel pack
from Rice Wince shop in Soho.
Paul & Mimi is on holiday, while they are away Dixie is staying with us.
Woody dog is so excited about her stay.
We put their beds next to each other, they are swapping beds again.
Please, let me stay on the sofa!