Life with The Woodys
by ukmari & woody2shooz
user profile | dashboard | imagewall | ukmari & woody2shooz maps
Food, Dogs and
Music Life in London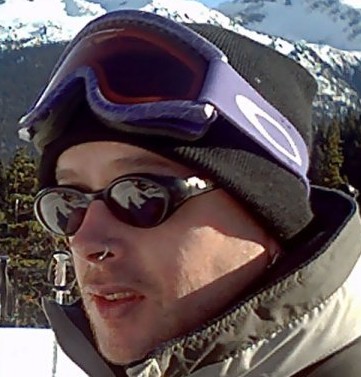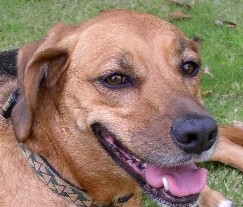 Hi, We are The Woodys,
please click to expand the photos



Random image from
"Life with The Woodys"



Random image from
"Like life, only smaller"



"Japan" random image



"London" random image

Tag search from
Life with The Woodys
London Life
Dog life
Food life
Music life

mobloguk tag search

XML


Get RSS Buttons
Search this moblog
Recent visitors
Friends
More...
rss feed
Too hot to be in tent, too hot to be outside! Will go & see skateboarding & dmx shortly. Should be fun.
Backwardslamb, not a bottle opener, just a boring watch. On top of that it stopped this morning, so it does not even work as watch anymore.
Arrived at donington park. Found spot & tent up. So hot so many people already.
I am not exactly sure where i am but on the way to download festival. Saw few metal kids at the service.
Festival is so expensive these days
I can't imagine how young kids manage it.
Weekend festival ticket and camping ticket,
plus surcharge for online booking and delivery fee etc.
cost about 150 pounds!!Then while you are there,
you buy expensive food and drinks.
Festival is such a luxury event.
Setting off to festival.
It is going to be a good weather!
Having a breakfast in the garden,
Being ready for Rock!
This tomato plant came free when we got 2 pots of tomato plant. Shop lady did not think this could survive. With my TLC, now look! new growth on the plant.