Life with The Woodys
by ukmari & woody2shooz
user profile | dashboard | imagewall | ukmari & woody2shooz maps
Food, Dogs and
Music Life in London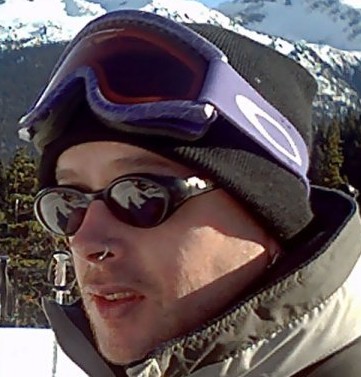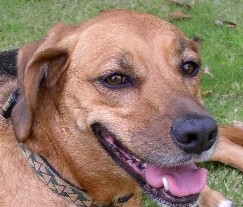 Hi, We are The Woodys,
please click to expand the photos



Random image from
"Life with The Woodys"



Random image from
"Like life, only smaller"



"Japan" random image



"London" random image

Tag search from
Life with The Woodys
London Life
Dog life
Food life
Music life

mobloguk tag search

XML


Get RSS Buttons
Search this moblog
Recent visitors
Friends
More...
rss feed
This guy showing dog how to upload photo to
Flickr.com
. This is my favourite photo from
Elektrofant
We know Northfied Farm from Borough Market. They were at Donington Festival as well!
Barmaid who does not know how to serve Bitter
We packed up and heading back Home. Last night, I was happy to see that Axl Rose was still alive.
skateboard competition @ downloard festival. It's all finished. But you can see how steep it is.
2nd day @ donington. Metallica is a head line tonight. By the way, i meant to say "BMX" yesterday.
This cafe does tea with mug for 1.50. When you return the mug you get 50p back.
They are called amplifier