Life with The Woodys
by ukmari & woody2shooz
user profile | dashboard | imagewall | ukmari & woody2shooz maps
Food, Dogs and
Music Life in London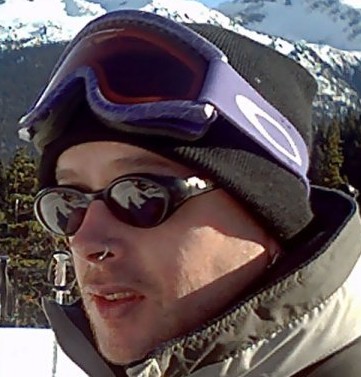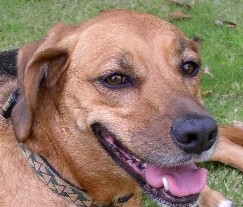 Hi, We are The Woodys,
please click to expand the photos



Random image from
"Life with The Woodys"



Random image from
"Like life, only smaller"



"Japan" random image



"London" random image

Tag search from
Life with The Woodys
London Life
Dog life
Food life
Music life

mobloguk tag search

XML


Get RSS Buttons
Search this moblog
Recent visitors
Friends
More...
rss feed
Woody enjoys a nap on the beach
Dixie on the beach in Ventner
Woody's grand ma passed away on Thursday morning.
Today was her funeral.
She had 94 years of fantastic life.
24th Jul 2006, 20:23 |
tags:#funeral
comments (5)