Life with The Woodys
by ukmari & woody2shooz
user profile | dashboard | imagewall | ukmari & woody2shooz maps
Food, Dogs and
Music Life in London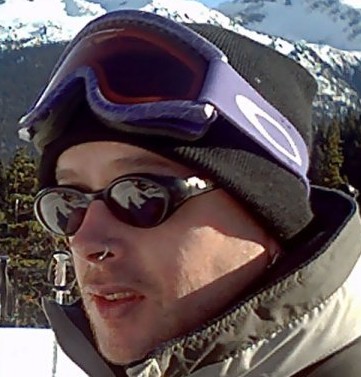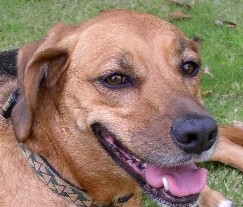 Hi, We are The Woodys,
please click to expand the photos



Random image from
"Life with The Woodys"



Random image from
"Like life, only smaller"



"Japan" random image



"London" random image

Tag search from
Life with The Woodys
London Life
Dog life
Food life
Music life

mobloguk tag search

XML


Get RSS Buttons
Search this moblog
Recent visitors
Friends
More...
rss feed
had a very good walk in Arundel
2nd Dec 2006, 17:39 |
tags:#dog
comments (0)
2nd Dec 2006, 17:18 |
tags:#dog
comments (0)
Apparently Woody is one of the fittest dog in our area acording to the vet. His very slow heart rate always surprises the vet. It might be to do with his breed but also we like taking him out for a good walk though not always being able to let him off the lead as he is a little crazy one.
26th Nov 2006, 18:11 |
tags:#dog
comments (4)
At the petrol station we stopped on the way back to London, we saw this funky pink/blue/yellow 2CV.
26th Nov 2006, 15:43 |
tags:#car
comments (0)
Mimi cooked a lovely pasta dinner for us. Yammy cheesy pasta with vegetables.
A walk in Arundel. Dixie wondered off to the Dixie land again, so we had to wait for her for a little while at the cross roads before we changed directions.
26th Nov 2006, 15:37 |
tags:#dog,#walk
comments (0)
We visited
Arundel
a couple of weeks ago where Paul, Mimi & Dixie now live. It is a lovely picturesque village with the magnificent castle. Had a very good riverside walk on the way to a pub called "Black Rabbit".