Life with The Woodys
by ukmari & woody2shooz
user profile | dashboard | imagewall | ukmari & woody2shooz maps
Food, Dogs and
Music Life in London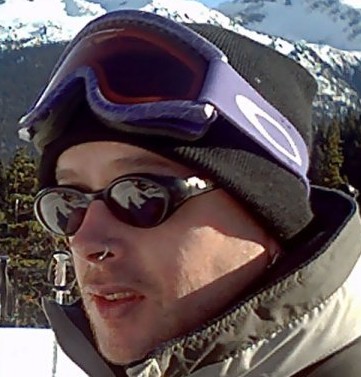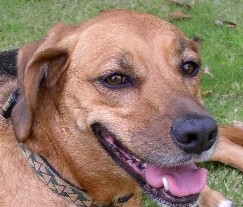 Hi, We are The Woodys,
please click to expand the photos



Random image from
"Life with The Woodys"



Random image from
"Like life, only smaller"



"Japan" random image



"London" random image

Tag search from
Life with The Woodys
London Life
Dog life
Food life
Music life

mobloguk tag search

XML


Get RSS Buttons
Search this moblog
Recent visitors
Friends
More...
rss feed
These are the best snack from my childhood.
It's dried sweet potatoes.
They can be eaten as they are,
but also good when toasted slightly.
YammOnly downside is they make you fart.
It was tasty but Quorn vege meatball was slightly saltier than my taste.
We visited my sister in law's yesterday
to bring some presents.
Paul & Mimi gave Katie a Cinderella dress
which made her so happy.
She has already had a Cinderella shoes
to match with the dress as well.