Life with The Woodys
by ukmari & woody2shooz
user profile | dashboard | imagewall | ukmari & woody2shooz maps
Food, Dogs and
Music Life in London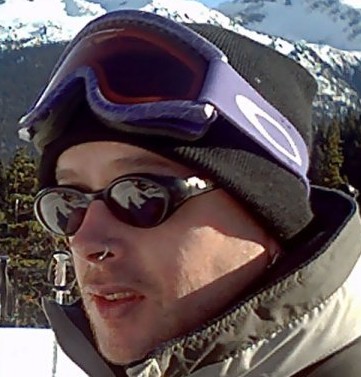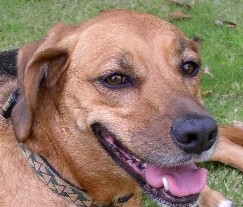 Hi, We are The Woodys,
please click to expand the photos



Random image from
"Life with The Woodys"



Random image from
"Like life, only smaller"



"Japan" random image



"London" random image

Tag search from
Life with The Woodys
London Life
Dog life
Food life
Music life

mobloguk tag search

XML


Get RSS Buttons
Search this moblog
Recent visitors
Friends
More...
rss feed
Paul & Mimi visited Brussels over the weekend.

Well, that is why Dixie was staying with us.

They brought some goodies for three of us.

Bottles of beer for human Woody,

a box of chocolate for me

& a stuffed doggy for dog Woody.

Thanks guys!

Dixie is always welcome here.
I am not a telephone operator
but I use head set at work.
It's useful when you have to look at files
while on the phone.
I love stir fry noodle and stir fry rice.
Such a quick meal
but so many goodies in it.
Review in the magazine PP
Since I got digital SLR, I subscribed with this magazine.
This month Canon 400D was again rated well.
It's good news for me but makes me wonder
if somebody is getting paid by Canon?!
Who knows.
Vege burger with egg & bacon.