Life with The Woodys
by ukmari & woody2shooz
user profile | dashboard | imagewall | ukmari & woody2shooz maps
Food, Dogs and
Music Life in London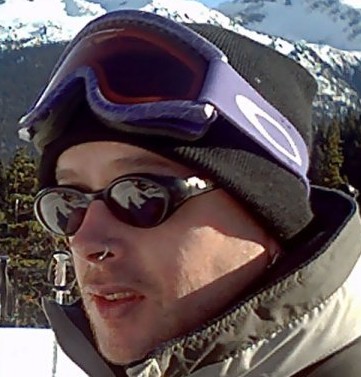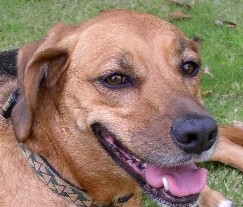 Hi, We are The Woodys,
please click to expand the photos



Random image from
"Life with The Woodys"



Random image from
"Like life, only smaller"



"Japan" random image



"London" random image

Tag search from
Life with The Woodys
London Life
Dog life
Food life
Music life

mobloguk tag search

XML


Get RSS Buttons
Search this moblog
Recent visitors
Friends
More...
rss feed
I needed to get out of the office today.

It's been so busy at work and had to refresh my mind.

So I did.

Walked around Borough Market area though the market it self was closed.

There were enough people despite that.

My recent favorite place is Neal's Yard Remedies.

I bought a nice hand cream there.

I went to FuseBox (in front of Borough Market) to get my Lamb lunch today.

Since it was such a lovely day. I visited Southwark Cathedral Church yard and ate my lunch there.

Mash, vege & a meaty sea bass
We went to our local park earlier for a dog walk.

There, it was all taped off and police were taking photos.

First I thought it was a some kind of TV shoot.

But apparently not.

It really something happned here.

Suicide or murder?!

Thanks to the good zoom in K800i

I think it is a quite decent photo as a camera phone,

especially considering the distance I was in.
Woody (dog!) is such a nervous wreck unfortunately.

He is OK with fireworks and cars.

But he has a separation anxiety so not very good being left on his own.

Recently our working hour pattern has changed and that made him a little unsettled.

Pacing up and down in the house all day.

We leave a motion detective camera on when we leave him alone, and it used to record less than 50 clips a day.

But now it increased and once we had 600 clips a day.

We can't use this medication everyday but will try tomorrow and see.
One of those weekends he is allowed on the sofa.

He is happy.