Life with The Woodys
by ukmari & woody2shooz
user profile | dashboard | imagewall | ukmari & woody2shooz maps
Food, Dogs and
Music Life in London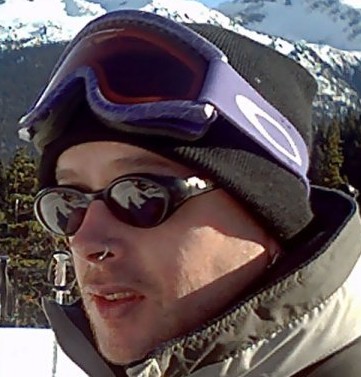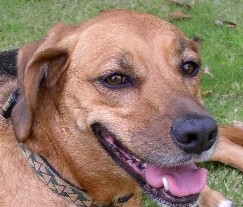 Hi, We are The Woodys,
please click to expand the photos



Random image from
"Life with The Woodys"



Random image from
"Like life, only smaller"



"Japan" random image



"London" random image

Tag search from
Life with The Woodys
London Life
Dog life
Food life
Music life

mobloguk tag search

XML


Get RSS Buttons
Search this moblog
Recent visitors
Friends
More...
rss feed
We had a big sandwich around 5 o'clock.
So, decided not to have a big dinner tonight.
Just having some chips as a snack.

Not bad as oven chips though.
My mum sent me this photo to make me jealous.

Do you like it?
Used a photo I took at Borough Market last weekend.
Woody, concentrating on something outside or
dreaming about the woods?!
The drink sounds nice doesn't it?
We went out to drop off Woody's snowboard for a searvice.After that, walked around the town and ended up in a pub.It was a lovely afternoon.

2nd photo from the top is a funky bridge (I think) in Covent Garden.