Life with The Woodys
by ukmari & woody2shooz
user profile | dashboard | imagewall | ukmari & woody2shooz maps
Food, Dogs and
Music Life in London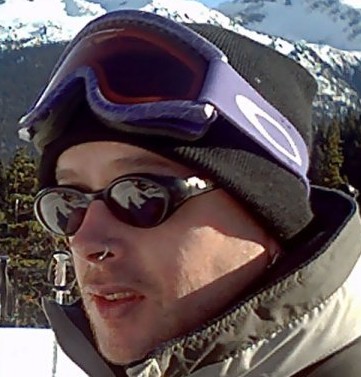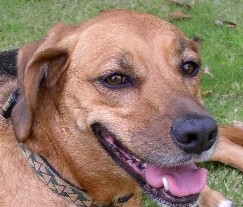 Hi, We are The Woodys,
please click to expand the photos



Random image from
"Life with The Woodys"



Random image from
"Like life, only smaller"



"Japan" random image



"London" random image

Tag search from
Life with The Woodys
London Life
Dog life
Food life
Music life

mobloguk tag search

XML


Get RSS Buttons
Search this moblog
Recent visitors
Friends
More...
rss feed
Dan bought a two bedroom flat in Kennington for 145K. Not too bad!
My colleague ordered this.
He is nearly 50 but very pleased.
Since my new department does not allow me to eat
at the desk but I do not want to eat at the canteen
as everybody else (too many people!)
I sought my new lunch place.
This is the entrance hall of our office building
and there are some sofas there to relax.
Not so good for eating because tables are very low
but very calm and quiet.
It's very nice to be away from my desk