Life with The Woodys
by ukmari & woody2shooz
user profile | dashboard | imagewall | ukmari & woody2shooz maps
Food, Dogs and
Music Life in London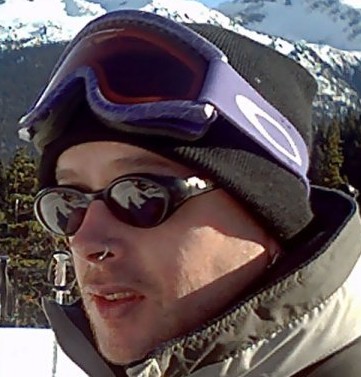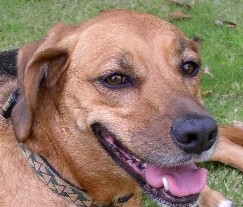 Hi, We are The Woodys,
please click to expand the photos



Random image from
"Life with The Woodys"



Random image from
"Like life, only smaller"



"Japan" random image



"London" random image

Tag search from
Life with The Woodys
London Life
Dog life
Food life
Music life

mobloguk tag search

XML


Get RSS Buttons
Search this moblog
Recent visitors
Friends
More...
rss feed
It's around the back of Vinopolis!
Welcome to UK!
24th May 2007, 19:21 |
tags:#dog
comments (0)
My very first ever meeting with my cyber friends. They were all real!!
Thanks for my lunch whoever paid for me...sorry I completely forgot to leave money.
24th May 2007, 06:07 |
tags:#bed,#dog
comments (2)
Leavig lunch for Kiara. Thanks for your support....and welcome michelle. Michelle speaks japanese near native level. On top, her reading and writing level is near native level as well. Very impressive!
Woody fiddling with Dan's new stereo.