Life with The Woodys
by ukmari & woody2shooz
user profile | dashboard | imagewall | ukmari & woody2shooz maps
Food, Dogs and
Music Life in London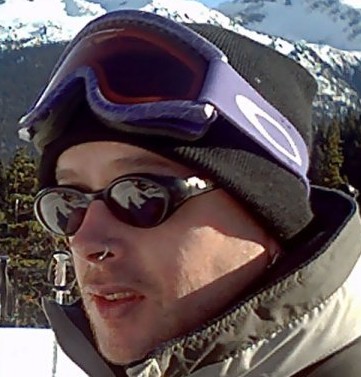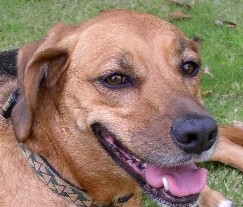 Hi, We are The Woodys,
please click to expand the photos



Random image from
"Life with The Woodys"



Random image from
"Like life, only smaller"



"Japan" random image



"London" random image

Tag search from
Life with The Woodys
London Life
Dog life
Food life
Music life

mobloguk tag search

XML


Get RSS Buttons
Search this moblog
Recent visitors
Friends
More...
rss feed
I was asked to sit next to the emergency exit. In case of emergency, i have to open the door.
4th Jul 2007, 20:57
comments (7)
I was in UAE on business. My fligt was cancelled last night and alternative flighrt was to Manchester. Now transit to london! Nearly there.