Life with The Woodys
by ukmari & woody2shooz
user profile | dashboard | imagewall | ukmari & woody2shooz maps
Food, Dogs and
Music Life in London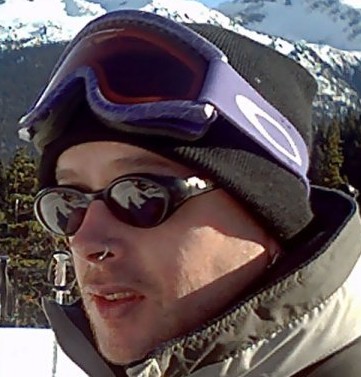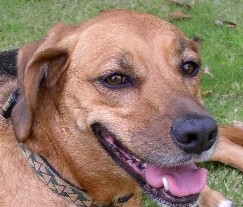 Hi, We are The Woodys,
please click to expand the photos



Random image from
"Life with The Woodys"



Random image from
"Like life, only smaller"



"Japan" random image



"London" random image

Tag search from
Life with The Woodys
London Life
Dog life
Food life
Music life

mobloguk tag search

XML


Get RSS Buttons
Search this moblog
Recent visitors
Friends
More...
rss feed
At least it's an old type.
15th Mar 2009, 00:32
comments (4)
Discovery of MixB, the Japanese equivalent of gumtree, save many of our unwanted materials going to a dump. Amazing how many Japanese are looking at thesite. Within a couple of hours of posting an add, often somebody contacats me. It's rather good feeling to recycle to be re-used by somebody else than waste.
13th Mar 2009, 06:56
comments (2)