Life with The Woodys
by ukmari & woody2shooz
user profile | dashboard | imagewall | ukmari & woody2shooz maps
Food, Dogs and
Music Life in London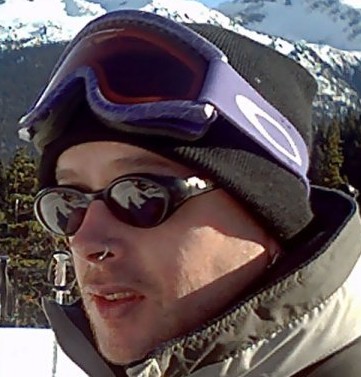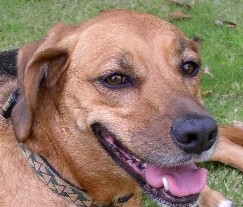 Hi, We are The Woodys,
please click to expand the photos



Random image from
"Life with The Woodys"



Random image from
"Like life, only smaller"



"Japan" random image



"London" random image

Tag search from
Life with The Woodys
London Life
Dog life
Food life
Music life

mobloguk tag search

XML


Get RSS Buttons
Search this moblog
Recent visitors
Friends
More...
rss feed
It was hot but everywhere you go was air conditioned very well. When I came out of comfy air conditioned airport building I noticed the line of fans out side with water supply behind it to keep people cool and wet?!
Visited show room of
Palm Islands
, and drove around a little in the first island called
Palm Jebel Ali
. It is still under constructions so limited access.
This is the room I stayed in Dubai. It's summer time so low season apparently.
It's only 100 pounds per night for this, can you believe it?
Emirates business lounge where I enjoyed good few hours while waiting for my flight. Deserved it after all the flight cancellation and long long waiting....
Chick pea curry and varioure salads. This is what you can get from one pound at a company canteen where I visited in Abu Dhabi. There were some cakes and more choice of food. Pay for a ticket at the entrance, once you are in the canteen, you can eat as much as you like. Apparently there is time limit though.
Noodle,wherever you go.
Bentoya
, food cout in Jebel Ali Free zone.
A little shower hose in an each toilet in UAE. What's this for?
7th Jul 2007, 18:23 |
tags:#toilet
comments (5)