Life with The Woodys
by ukmari & woody2shooz
user profile | dashboard | imagewall | ukmari & woody2shooz maps
Food, Dogs and
Music Life in London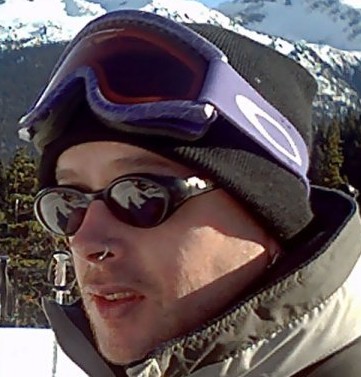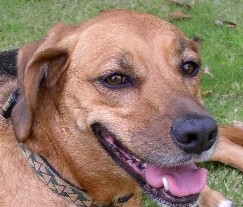 Hi, We are The Woodys,
please click to expand the photos



Random image from
"Life with The Woodys"



Random image from
"Like life, only smaller"



"Japan" random image



"London" random image

Tag search from
Life with The Woodys
London Life
Dog life
Food life
Music life

mobloguk tag search

XML


Get RSS Buttons
Search this moblog
Recent visitors
Friends
More...
rss feed
Looking good!
The photo is borrowed from
THIS
site
My mind was set for fish and chips for a long time, but every time I remembered, it was on Sunday. Fish and Chips shop should open on Sunday too.
Human should get this sort of regular check up reminder too. It seems dog's medical system is better than human in this country....though we don't really need flea and worm control.

7th Sep 2007, 18:44 |
tags:#vet
comments (2)