Life with The Woodys
by ukmari & woody2shooz
user profile | dashboard | imagewall | ukmari & woody2shooz maps
Food, Dogs and
Music Life in London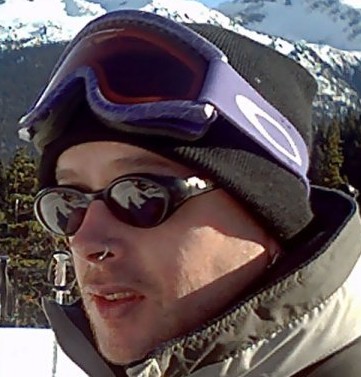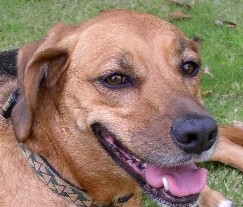 Hi, We are The Woodys,
please click to expand the photos



Random image from
"Life with The Woodys"



Random image from
"Like life, only smaller"



"Japan" random image



"London" random image

Tag search from
Life with The Woodys
London Life
Dog life
Food life
Music life

mobloguk tag search

XML


Get RSS Buttons
Search this moblog
Recent visitors
Friends
More...
rss feed
Music is too loud for a chat but my kind of music, my kind of place.
car head light shot using K800i
We waited for a bus more than 40 minutes but a bus did not turn up....what's going on?
13th Sep 2007, 19:48 |
tags:#shape
comments (1)
Me....who had not yet realised the the lift was broken again.

After posting this photo I waited for the lift to come up for a while. I could hear it but not quite coming up to 4th floor. So I had to go back into the office and took a different lift down....
10th Sep 2007, 18:09 |
tags:#me,#work
comments (1)