Life with The Woodys
by ukmari & woody2shooz
user profile | dashboard | imagewall | ukmari & woody2shooz maps
Food, Dogs and
Music Life in London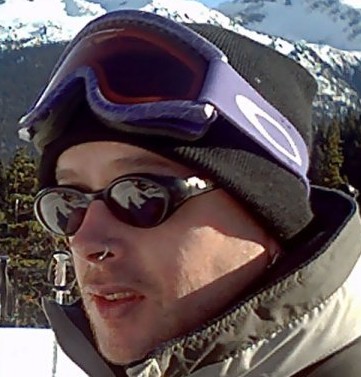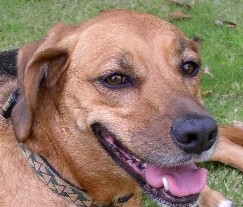 Hi, We are The Woodys,
please click to expand the photos



Random image from
"Life with The Woodys"



Random image from
"Like life, only smaller"



"Japan" random image



"London" random image

Tag search from
Life with The Woodys
London Life
Dog life
Food life
Music life

mobloguk tag search

XML


Get RSS Buttons
Search this moblog
Recent visitors
Friends
More...
rss feed
Arrived at the lodge around 18:00, had a bento box we bought at Nagoya airport as dinner.
Transit at Nagoya airport for Chitose(Sapporo), then off to Niseko by buss (3 hours from Sapporo to Niseko)

Am I look tired? One more airplaine and one bus to go before our final destination!


Transit at Frankfurt airpot to Nagoya Japan.
We left 06:15 from home to catch 08:40 flight. It takes only 15 minutes or so to get to City airport. How come we left so early?!