Life with The Woodys
by ukmari & woody2shooz
user profile | dashboard | imagewall | ukmari & woody2shooz maps
Food, Dogs and
Music Life in London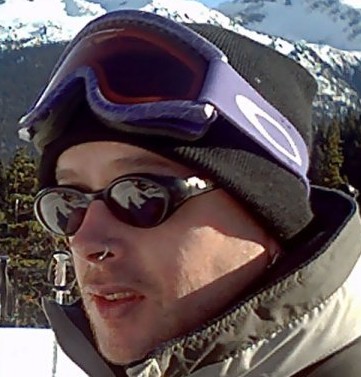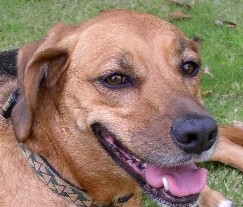 Hi, We are The Woodys,
please click to expand the photos



Random image from
"Life with The Woodys"



Random image from
"Like life, only smaller"



"Japan" random image



"London" random image

Tag search from
Life with The Woodys
London Life
Dog life
Food life
Music life

mobloguk tag search

XML


Get RSS Buttons
Search this moblog
Recent visitors
Friends
More...
rss feed
Our last day, we finally tried night boarding.
It light up very well and good visibility...freezing cold at the top though.

It was quite funny to wait at the mount-hut to wait for the sun set. It seems that many people were doing the same as well. When it got darker and darker, one by one people started to dissapear. We waited until ten min to five and went for a ride!!
Tempreture difference between inside and outside made my camera lens steamed up so easily. Good effect though.
Yohtey Zan(Mountain) is always covered by clounds.

It's been snowing all week and could not see the mountain at all. On our final day, eventually appeared in front of us, so took a snap standing in front of it, just to prove that we were actually there.
While we were waiting for a bus, snow falls covered our snowboards. It's continuous, if we left there a little longer we will lose them in the snow!!
This thermometer is located at the end of quod chairlift near Bell hut. There is a reason it is there. The place is always freezing cold and it seems to be more than anywhere else in the mountain!!
Can you believe this run was groomed!?