Life with The Woodys
by ukmari & woody2shooz
user profile | dashboard | imagewall | ukmari & woody2shooz maps
Food, Dogs and
Music Life in London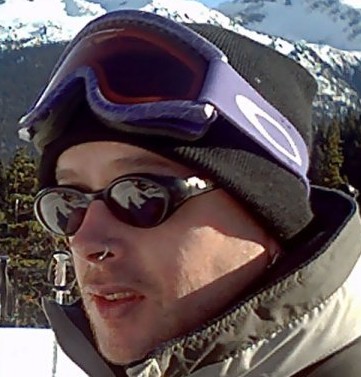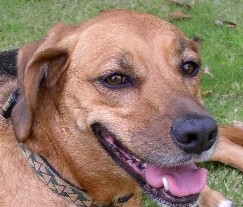 Hi, We are The Woodys,
please click to expand the photos



Random image from
"Life with The Woodys"



Random image from
"Like life, only smaller"



"Japan" random image



"London" random image

Tag search from
Life with The Woodys
London Life
Dog life
Food life
Music life

mobloguk tag search

XML


Get RSS Buttons
Search this moblog
Recent visitors
Friends
More...
rss feed
This thermometer is located at the end of quod chairlift near Bell hut. There is a reason it is there. The place is always freezing cold and it seems to be more than anywhere else in the mountain!!
Can you believe this run was groomed!?
Hokke fish
Edamame beans & Wasabi Octopus
Asorted Sashimi
Fried Tofu (Agedashi Dofu)
....and Sapporo draft beer

Although we did not have Weizen beer, I took the photo of the menu. "Good times will be brought to you...."
Apparently it snows all day tomorrow as well...
Woody chose Kimuchi ramen (Korean spicy noodle) and I chose Ikura-don (Salmon Roe on top of rice)

Camera got little steamy
Can get 5 minutes of shunshine....