Life with The Woodys
by ukmari & woody2shooz
user profile | dashboard | imagewall | ukmari & woody2shooz maps
Food, Dogs and
Music Life in London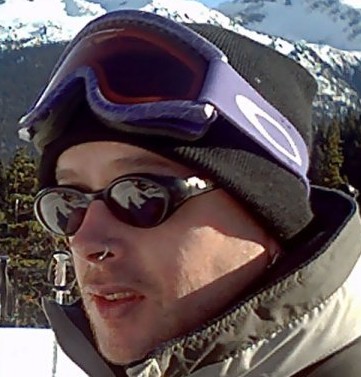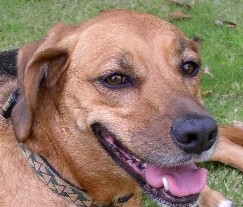 Hi, We are The Woodys,
please click to expand the photos



Random image from
"Life with The Woodys"



Random image from
"Like life, only smaller"



"Japan" random image



"London" random image

Tag search from
Life with The Woodys
London Life
Dog life
Food life
Music life

mobloguk tag search

XML


Get RSS Buttons
Search this moblog
Recent visitors
Friends
More...
rss feed
First time seeing my luggage loaded on a plane. It seems our luggage had a special treatment. Carried in a special container and loaded specially from the back door by three operating staffs.
A couple of years ago we went on a
snow holiday
with Kevin. Last night, we had a
Sushi dinner
with Kevin and Caroline to report our snow holiday in
Niseko
. They will visit French Alps (Les Contamines)in March.
Are we still doing gloves?
26th Jan 2008, 10:06 |
tags:#gloves
comments (1)
All of our luggage safely arrived at City airport in spite of two transits. We are so glad that we flew in/out from City, not only because we live so close to it but also avoided all the hustles like, waiting for luggages for a long time and long queue for a immigration.

Woody dog came back from his holiday home as well. He said thanks and good by to aunty Denise and her two kids.
We are now at Narita airport near Tokyo. We flew on a small airplaine from Sapporo and transit to Jumbo Jet.
Woody was thinking to get a new pair of glassese for at least two years now but with little spare time in his hand during weekneds, he had not managed to get a new one.

During this holiday, the old glasses finally snapped into two pieces. Although he enjoyed snowboarding despite of his blind eyes but had decided to get a new one in Sapporo to make his stay a little easier.

Mr Nakamura in Fuji Megane (Fuji Glasses) checked his eye sight thoroughly, then within 24 hours, here it is...Woody now has a new pair.
Last lunch in Sapporo.
I wanted to have some Nihon soba (Japanese Soba noodle), so there went.

We are now in Sapporo, staying at my grand parents house. My parents flew from Yokohama to meet up with us here as well.

Today, we did some tourist staff.
As some of you may know, Japan is a very nosy place. Many things(machines) talk to you or beep or make some kind of noise (many for blind people or old people etc..)

Anyway, one English man in Sapporo found the way to play with ATMs... making machines welcoming him.
Bloody foreigner!!