Life with The Woodys
by ukmari & woody2shooz
user profile | dashboard | imagewall | ukmari & woody2shooz maps
Food, Dogs and
Music Life in London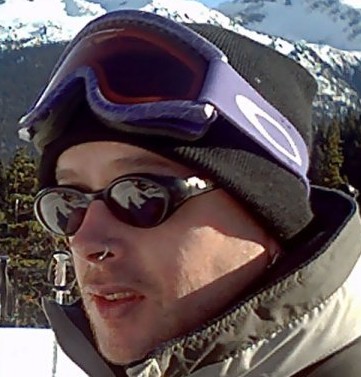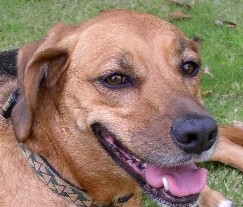 Hi, We are The Woodys,
please click to expand the photos



Random image from
"Life with The Woodys"



Random image from
"Like life, only smaller"



"Japan" random image



"London" random image

Tag search from
Life with The Woodys
London Life
Dog life
Food life
Music life

mobloguk tag search

XML


Get RSS Buttons
Search this moblog
Recent visitors
Friends
More...
rss feed
Classic car club seems to be using a woods cafe for breakfast recently. Some have Texas number plate on. Mmmm reminds me of "Texas chainsaw Massacre"
Problem whith my PC. But I think now I know the cause. Don't install Babylon everyone!
24th Feb 2008, 00:22
comments (3)