Life with The Woodys
by ukmari & woody2shooz
user profile | dashboard | imagewall | ukmari & woody2shooz maps
Food, Dogs and
Music Life in London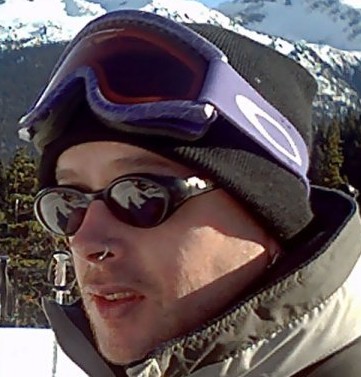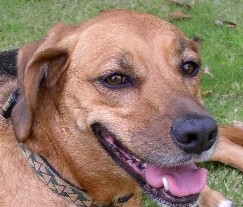 Hi, We are The Woodys,
please click to expand the photos



Random image from
"Life with The Woodys"



Random image from
"Like life, only smaller"



"Japan" random image



"London" random image

Tag search from
Life with The Woodys
London Life
Dog life
Food life
Music life

mobloguk tag search

XML


Get RSS Buttons
Search this moblog
Recent visitors
Friends
More...
rss feed
Young cows tried to scare me off while walking. Cheeky Cows!
We made it at the top.
Last year it was so misty, we could not see anything. We weren't even sure it was the summit. This year, we checked the weather forcust and picked the day for climbing....it worked !
Ben Rinnes'spring water is used for Aberlour Whisky.
Driving in the rain again!