Life with The Woodys
by ukmari & woody2shooz
user profile | dashboard | imagewall | ukmari & woody2shooz maps
Food, Dogs and
Music Life in London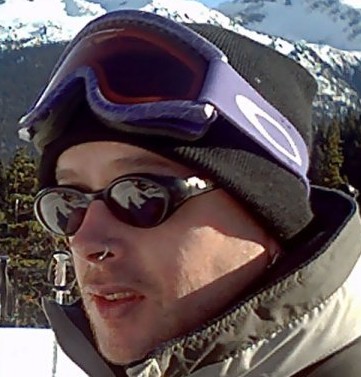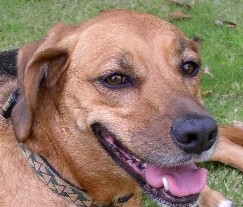 Hi, We are The Woodys,
please click to expand the photos



Random image from
"Life with The Woodys"



Random image from
"Like life, only smaller"



"Japan" random image



"London" random image

Tag search from
Life with The Woodys
London Life
Dog life
Food life
Music life

mobloguk tag search

XML


Get RSS Buttons
Search this moblog
Recent visitors
Friends
More...
rss feed
A spot of grub while waiting for the onsen to open
A fantastic day for cruising about. The thermometer reads -6, positively balmy.
A rare Niseko clear morning treated us to the view from our bedroom window. Mt Youtei, the bringer of snow!
popped to the local cafe for supper, with the almost obligatory Hokke in vsrious state of devourment here
What a surprise, it's snowing again!
We had the Crab Ramen for lunch...and it was good. Hokkaido is very famous for its excellent crab and ramen so we scored big with this one!
Flight was cancelled. Now transfered to Heathrow. Still in london
9th Jan 2009, 11:59
comments (0)
At Airport lounge. Delay flight.
9th Jan 2009, 08:23
comments (2)
1st Jan 2009, 05:25
comments (0)