Life with The Woodys
by ukmari & woody2shooz
user profile | dashboard | imagewall | ukmari & woody2shooz maps
Food, Dogs and
Music Life in London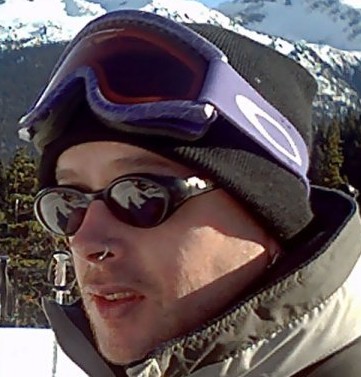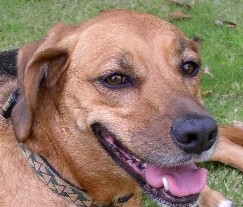 Hi, We are The Woodys,
please click to expand the photos



Random image from
"Life with The Woodys"



Random image from
"Like life, only smaller"



"Japan" random image



"London" random image

Tag search from
Life with The Woodys
London Life
Dog life
Food life
Music life

mobloguk tag search

XML


Get RSS Buttons
Search this moblog
Recent visitors
Friends
More...
rss feed
This little one was SO excited to see other dogs at the vet.
Apparently he is 10 years old
and visiting vet to check up his arthritis.
Looked and behaved like puppy.
Obviously he was not feeling any pain then.
Hello, I came for annual booster. How about you?