Life with The Woodys
by ukmari & woody2shooz
user profile | dashboard | imagewall | ukmari & woody2shooz maps
Food, Dogs and
Music Life in London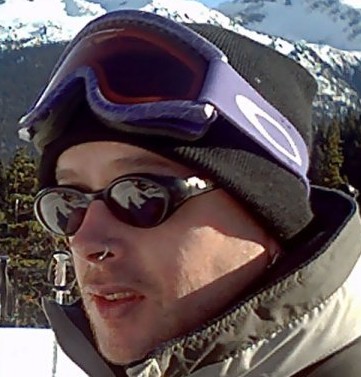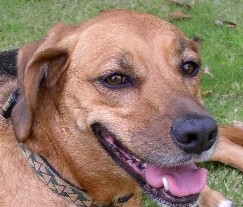 Hi, We are The Woodys,
please click to expand the photos



Random image from
"Life with The Woodys"



Random image from
"Like life, only smaller"



"Japan" random image



"London" random image

Tag search from
Life with The Woodys
London Life
Dog life
Food life
Music life

mobloguk tag search

XML


Get RSS Buttons
Search this moblog
Recent visitors
Friends
More...
rss feed
lunch at the famous Sushi restaurant on the way back
24th Jan 2009, 12:36
comments (0)
24th Jan 2009, 12:30
comments (0)
visibility wasn't so ggod in the whiteout at the bottom of the mountain. So we headed up to see if things got any better. The camera didn't work up there.
as previous albeit after the weather closed in
Woody describes getting stuck in powder through Shirakaba
that's right, mountain and food all in one! Guest starring Mariko tucking into a well earned katsu curry after negotiating a slippery black run (the only way in to our favourite rest hut)
13th Jan 2009, 06:02 |
tags:#mini
comments (1)