Euphro's moblog
by Euphro
user profile | dashboard | imagewall | Euphro maps
HArd ROck

"Experience, a comb life gives you after you lose your hair" Judith Stern

Random Image:



Technorati Profile



You are visitor number
since Valentine's Day 2006 (free counter from www.digits.com)

My video blog

My Flickr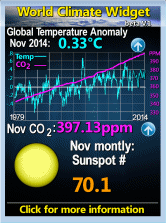 RealClimate
Search this moblog
Recent visitors
Friends
More...
rss feed
Yes, they are cracks. Speedlight plus concrete floor does not go. The lack of carpets didn't help, either.