Its not my fault you forgot your trunks...
by BenosTaylorian
user profile | dashboard | imagewall | BenosTaylorian maps
CLICK HERE FOR BENOS' MYSPACE PAGE





Is this gap still here or do these words fill it? If I write more words will it fill the gap or mearly push the gap further down?

Oh its worked. Below are things I like...





Devon.....The birth place of culture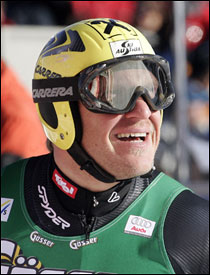 The Hermanator




The SG




The Doctor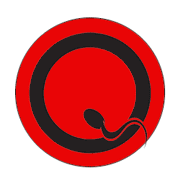 The QOTSA




The Vedder



The Russki




The Nuts...




The Pool




The Stilton




The D




The Ex (eter)




The Buckley




The Mcguigan
Search this moblog
Recent visitors
Friends
More...
rss feed
- Probably not hugely interesting for everyone (anyone) but a triumph for me. Posted a photo of this gate in Bristol a while back and originally thought that it
was part of the old city wall. In fact it is the old gate to the 'New Gaol'
built in 1819 where public hangings used to take place. The second picture
is of the 1831 Bristol riots at the gate. Ahhhh History.

5th Jun 2007, 12:53
comments (1)
31st May 2007, 11:09
comments (3)
- The end of this clip nearly made me fall over with pleasure, hence why the filming ends
30th May 2007, 15:44
comments (5)
- Went to see Soulwax Nite Versions of Friday night. Serious fun was had
29th May 2007, 16:11
comments (3)
28th May 2007, 22:11
comments (2)
24th May 2007, 13:40
comments (6)
18th May 2007, 15:47
comments (1)
18th May 2007, 11:29
comments (0)