Its not my fault you forgot your trunks...
by BenosTaylorian
user profile | dashboard | imagewall | BenosTaylorian maps
CLICK HERE FOR BENOS' MYSPACE PAGE





Is this gap still here or do these words fill it? If I write more words will it fill the gap or mearly push the gap further down?

Oh its worked. Below are things I like...





Devon.....The birth place of culture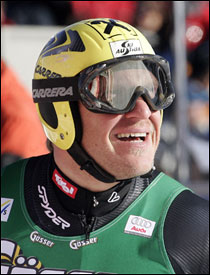 The Hermanator




The SG




The Doctor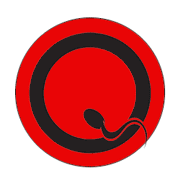 The QOTSA




The Vedder



The Russki




The Nuts...




The Pool




The Stilton




The D




The Ex (eter)




The Buckley




The Mcguigan
Search this moblog
Recent visitors
Friends
More...
rss feed
- The real life
BA
with his Gerrt Lunker Bass
8th Dec 2006, 12:15 |
tags:#ba
comments (2)
- BA Baracus (Actually mine but my sister stole it)

- 3 strangers (think the last one is from star wars)

- Shoes my sister makes

- Comissioner Gordon's phone

- A Transformer (Don't know which one)
- A crazy person lived here. Probably
- I like this scanner darkly effect..
- Jon after ales
- Strange light in Verbier, Switzerland
- Ness loves a camera shoved in her face
- Spidey scrub

- Spidey phone call

- Spidey Ironing

- Spidey washing up
- A special setting on my phone which shows you the way people really look......
7th Dec 2006, 12:40 |
tags:#warped
comments (5)