Its not my fault you forgot your trunks...
by BenosTaylorian
user profile | dashboard | imagewall | BenosTaylorian maps
CLICK HERE FOR BENOS' MYSPACE PAGE





Is this gap still here or do these words fill it? If I write more words will it fill the gap or mearly push the gap further down?

Oh its worked. Below are things I like...





Devon.....The birth place of culture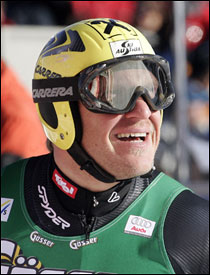 The Hermanator




The SG




The Doctor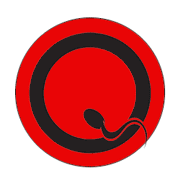 The QOTSA




The Vedder



The Russki




The Nuts...




The Pool




The Stilton




The D




The Ex (eter)




The Buckley




The Mcguigan
Search this moblog
Recent visitors
Friends
More...
rss feed
- Another lady my sister made. This one is shocked for some reason
11th Dec 2006, 11:35
comments (0)
- This is a Lady my sis drew a while ago but I likey
11th Dec 2006, 10:41
comments (2)
- So I bought these flashing teeth on the shopping channel whilst I was slightly intoxicated.

-After a week I finally found a use for them. Not however worth a fiver per set

- These are the ones I liked the most
- Glass is shiny innit
8th Dec 2006, 15:59
comments (0)
- Montpellier train station
- I like lights


8th Dec 2006, 14:20
comments (4)
- I decided that a night time grafitti hunt was a good idea.

- Unfortunately whilst walking across the grass to get to the wall I stood in a large dog turd. Angry I was.......
- Suspension bridge in Brissle
8th Dec 2006, 13:17
comments (0)