Its not my fault you forgot your trunks...
by BenosTaylorian
user profile | dashboard | imagewall | BenosTaylorian maps
CLICK HERE FOR BENOS' MYSPACE PAGE





Is this gap still here or do these words fill it? If I write more words will it fill the gap or mearly push the gap further down?

Oh its worked. Below are things I like...





Devon.....The birth place of culture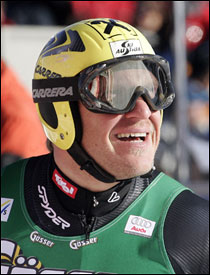 The Hermanator




The SG




The Doctor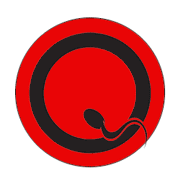 The QOTSA




The Vedder



The Russki




The Nuts...




The Pool




The Stilton




The D




The Ex (eter)




The Buckley




The Mcguigan
Search this moblog
Recent visitors
Friends
More...
rss feed
- Big wheel on Castle Green

- I became mesmerised with it and couldn't leave. Sadly didn't have any money so couldn't go on :-(
- Friday night poker with Wilson, Jez, Reeve, Andy and Jimmy

- I lost so this week I hate poker
- So someone wanted to get in to my car the other night.

- Think he/she had the wrong key
- Bristol Bridge, there's a swan in there somewhere
12th Dec 2006, 12:12 |
tags:#bridge
comments (5)
- Spidey Mask

- Spidey TV time

- Spidey got milk

- Spidey Henry time
- My sister just sent me these and I was wondering if anyone remembers these two games?

- They were on the Commodore 64 and were called Harrier attack and Roland on the ropes.

- Two classics!
- BA Baracus went out on the town on Saturday

- First stop was a celeb bash

- He ended up at a naked all male foam party

- He was not pleased
11th Dec 2006, 12:09 |
tags:#ba,#mr t
comments (4)