Its not my fault you forgot your trunks...
by BenosTaylorian
user profile | dashboard | imagewall | BenosTaylorian maps
CLICK HERE FOR BENOS' MYSPACE PAGE





Is this gap still here or do these words fill it? If I write more words will it fill the gap or mearly push the gap further down?

Oh its worked. Below are things I like...





Devon.....The birth place of culture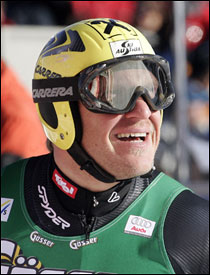 The Hermanator




The SG




The Doctor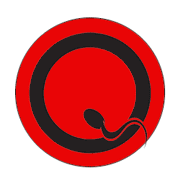 The QOTSA




The Vedder



The Russki




The Nuts...




The Pool




The Stilton




The D




The Ex (eter)




The Buckley




The Mcguigan
Search this moblog
Recent visitors
Friends
More...
rss feed
- I know its immature but as far as I'm concerned its still hilarious. Notice he's a Butt master........Impressive
20th Dec 2006, 12:39 |
tags:#butt
comments (7)
- Christmas Mall

- The Phantom

- Gates at night

- Reeve wearing an apron

- Monkey Finger Doodle for Ellen

- Thekla - Tis a lovely place
19th Dec 2006, 08:58 |
tags:#reeve
comments (4)
-This is whats above my head when I walk home from work
15th Dec 2006, 15:24 |
tags:#lights
comments (5)
- All things Bluetiful...
- The gate on old City wall in Bristol
15th Dec 2006, 10:26
comments (4)
- Wow the things you can do on Microsoft Photo Editor
14th Dec 2006, 17:19 |
tags:#vanessa
comments (8)
This is what I see when I leave work........