Its not my fault you forgot your trunks...
by BenosTaylorian
user profile | dashboard | imagewall | BenosTaylorian maps
CLICK HERE FOR BENOS' MYSPACE PAGE





Is this gap still here or do these words fill it? If I write more words will it fill the gap or mearly push the gap further down?

Oh its worked. Below are things I like...





Devon.....The birth place of culture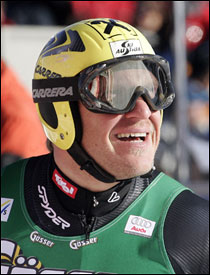 The Hermanator




The SG




The Doctor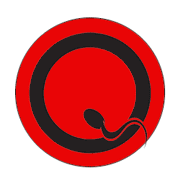 The QOTSA




The Vedder



The Russki




The Nuts...




The Pool




The Stilton




The D




The Ex (eter)




The Buckley




The Mcguigan
Search this moblog
Recent visitors
Friends
More...
rss feed
- Me and my sis

- Leg and err....lines

- Light and Sis

- Interesting? Nope
- Mask Reeve and Vicki gave me for Christmas

- Actually makes a nice tea cosy
28th Dec 2006, 13:36
comments (4)
- That jump they do in cockney musicals, sure Dick Van Dyke did it
- CD I saw in a shop, no joke

- Cricketing lady

- Exeter

- Festive family spirit

- Reeve as winter ninja
- Lights innit

- Budleigh High Street

- Sister's shadow doing Jazz hands

- Blues

- Park Lane

- Beach at night
- The traditional Xmas Booze up in Exmouth

- Joe, Noddy and Jonos

- Gringo and Nodddy

- Caroline, Eammon, Sammi and Falz

- Superking and I

- Gareth

- Eammon and Jonos
27th Dec 2006, 11:48 |
tags:#booze
comments (0)
- Christmas attire

- Inspiration for us all. MonkeyFinger's ridiculous Tetris score. (Still believe that the gameboy version MUST BE harder.
23rd Dec 2006, 17:29 |
tags:#tetris
comments (5)