Its not my fault you forgot your trunks...
by BenosTaylorian
user profile | dashboard | imagewall | BenosTaylorian maps
CLICK HERE FOR BENOS' MYSPACE PAGE





Is this gap still here or do these words fill it? If I write more words will it fill the gap or mearly push the gap further down?

Oh its worked. Below are things I like...





Devon.....The birth place of culture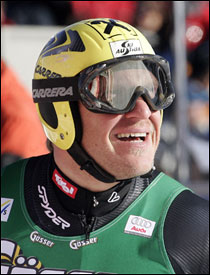 The Hermanator




The SG




The Doctor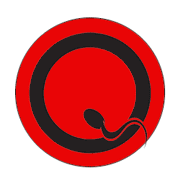 The QOTSA




The Vedder



The Russki




The Nuts...




The Pool




The Stilton




The D




The Ex (eter)




The Buckley




The Mcguigan
Search this moblog
Recent visitors
Friends
More...
rss feed
- Photos care of MonkeyFinger.....

- Our time at Moblog at work has sadly come to an end...

- See you all less often :-(
4th Jan 2007, 12:16
comments (13)
- Photo's courtesy of Michelle.......

- Random evening out spent talking like borat....

- Fun was had. Thanks Michelle.
29th Dec 2006, 17:18
comments (2)
- To cross or not to cross
29th Dec 2006, 17:18 |
tags:#neon
comments (8)
- Swans I saw on the way home

- Wish the third photo came out better. If you can't see there are masses of swans in the photo.
- More action shots from Christmas power walk. Hurrah
29th Dec 2006, 14:28 |
tags:#jump
comments (2)
- Reeve looking super cheesy

- Vicks

- Huge mirror my parents have