Its not my fault you forgot your trunks...
by BenosTaylorian
user profile | dashboard | imagewall | BenosTaylorian maps
CLICK HERE FOR BENOS' MYSPACE PAGE





Is this gap still here or do these words fill it? If I write more words will it fill the gap or mearly push the gap further down?

Oh its worked. Below are things I like...





Devon.....The birth place of culture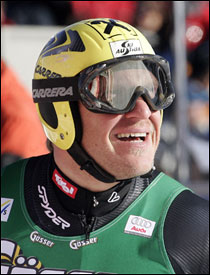 The Hermanator




The SG




The Doctor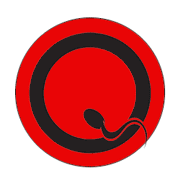 The QOTSA




The Vedder



The Russki




The Nuts...




The Pool




The Stilton




The D




The Ex (eter)




The Buckley




The Mcguigan
Search this moblog
Recent visitors
Friends
More...
rss feed
- Have you ever drunk coffee from a mug like this?

- I have...his breath stank
- Bought my sister some more of the dolls....
- Wish I could claim this photo but a friend of mine took it. Thanks to Jonathan

- gLove in crisps in Greggs

- War memorial

- Bocca Bar (Nice place)

- Mind your head

- Hmmm?

- The mask Vs The jester

- Shadow peace
5th Jan 2007, 20:59
comments (3)
- On the way home from work I hilariously dropped our one and only house key down a drain in the street. Amazingly recovered it after much angry fishing
- Me, Ness, Fi and Rowan fresh at the start

- Didn't realise tables got so filthy

- Not sure why

- My dream tache

- Scary photo but fairly funny
- Sign at work in the break room.....
5th Jan 2007, 20:36
comments (5)

- A photo that I took that sums up my feelings following the terrible
blocking of Moblog...