Its not my fault you forgot your trunks...
by BenosTaylorian
user profile | dashboard | imagewall | BenosTaylorian maps
CLICK HERE FOR BENOS' MYSPACE PAGE





Is this gap still here or do these words fill it? If I write more words will it fill the gap or mearly push the gap further down?

Oh its worked. Below are things I like...





Devon.....The birth place of culture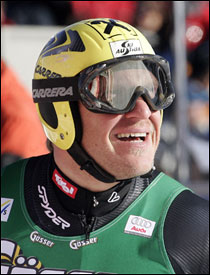 The Hermanator




The SG




The Doctor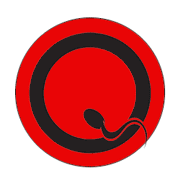 The QOTSA




The Vedder



The Russki




The Nuts...




The Pool




The Stilton




The D




The Ex (eter)




The Buckley




The Mcguigan
Search this moblog
Recent visitors
Friends
More...
rss feed
- My Ma and Pa sent me treats from Oz and Asia
- Photo I took last year in Verbier. Makes me want to quit my job :-)
- Went charity treasure hunting this morning and found....

1 - 2 giant TMNT's - £1.50 each

2 - A scarf, as modelled by Warf - £1

3 - 1 boxing glove - 50p

4 - A tiny bird - £1

5 - Shape up and dance with Felicity Kendall - £1

6 - 70's TV music - £7.50

7 - The Maiden tape - 50p

8 - Myself and Reeve with our haul
13th Jan 2007, 20:58
comments (5)
- The scariest painting ever which hangs on the wall in the Hatchet Inn/Bristol.

- You can't see from the photo but the guy entering the room has a twisted 'demonic' like face.

- You also have to wonder what is in that guys pipe to make him pull that face.
- Food at Teohs

- Dan doing something

- Oooo Betty

- Drinks

- More drinks
13th Jan 2007, 20:43 |
tags:#booze
comments (0)
- I really can't stop taking photos of the big wheel..

- BA in Nacho Mask

- Next to Bristol bridge
13th Jan 2007, 20:39
comments (0)