Its not my fault you forgot your trunks...
by BenosTaylorian
user profile | dashboard | imagewall | BenosTaylorian maps
CLICK HERE FOR BENOS' MYSPACE PAGE





Is this gap still here or do these words fill it? If I write more words will it fill the gap or mearly push the gap further down?

Oh its worked. Below are things I like...





Devon.....The birth place of culture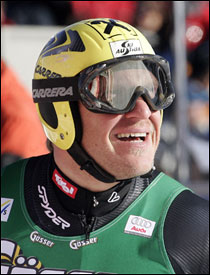 The Hermanator




The SG




The Doctor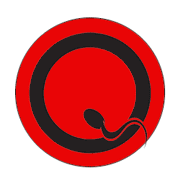 The QOTSA




The Vedder



The Russki




The Nuts...




The Pool




The Stilton




The D




The Ex (eter)




The Buckley




The Mcguigan
Search this moblog
Recent visitors
Friends
More...
rss feed

- The sun always shines on pay-day :-)
24th Jan 2007, 17:28 |
tags:#heater
comments (8)
24th Jan 2007, 16:31
comments (0)
24th Jan 2007, 15:27 |
tags:#water
comments (1)
- Explain this photo as I am having trouble with it. How is my reflection overlapping the edge of the mirror. I haven't photo shopped it either. Strange.....
- Drew's new Thai tattoo, its niiiice yeeeess....
22nd Jan 2007, 17:02 |
tags:#tattoo
comments (5)
- Drew has a nasty accident with a pole

- A random guy with a monitor on his head

- Birthday boy Danny

- Its a crime

- Make your own Bottle rocket at Thekla

- Jez and Dan

- Dan, Rosie and Drew
22nd Jan 2007, 12:14 |
tags:#booze
comments (5)
- Swans will not stay still. I offered bread still they moved
21st Jan 2007, 20:08 |
tags:#swan
comments (2)