Its not my fault you forgot your trunks...
by BenosTaylorian
user profile | dashboard | imagewall | BenosTaylorian maps
CLICK HERE FOR BENOS' MYSPACE PAGE





Is this gap still here or do these words fill it? If I write more words will it fill the gap or mearly push the gap further down?

Oh its worked. Below are things I like...





Devon.....The birth place of culture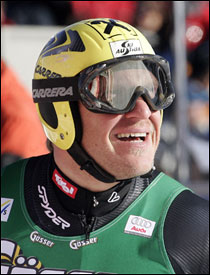 The Hermanator




The SG




The Doctor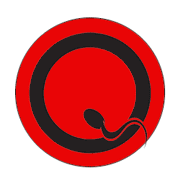 The QOTSA




The Vedder



The Russki




The Nuts...




The Pool




The Stilton




The D




The Ex (eter)




The Buckley




The Mcguigan
Search this moblog
Recent visitors
Friends
More...
rss feed

Wilson's watch from the pastUnique light feature that resets the time to 1am everytime it's used
1st Feb 2007, 13:44
comments (8)
31st Jan 2007, 19:34
comments (0)
31st Jan 2007, 19:26
comments (2)

- My sister has another one

26th Jan 2007, 17:45
comments (4)
- Quick look through my sister's boyfriend's Vinyl reveals some true gems!
26th Jan 2007, 14:39 |
tags:#red
comments (10)
- A creative atr form created at work. It's Gillman played by (answers on a moblog comment) from the creature from the black lagoon.

- Oh and hes wearing glasses and a golden beared and eating a policeman.

- Also two origami birds are there