Its not my fault you forgot your trunks...
by BenosTaylorian
user profile | dashboard | imagewall | BenosTaylorian maps
CLICK HERE FOR BENOS' MYSPACE PAGE





Is this gap still here or do these words fill it? If I write more words will it fill the gap or mearly push the gap further down?

Oh its worked. Below are things I like...





Devon.....The birth place of culture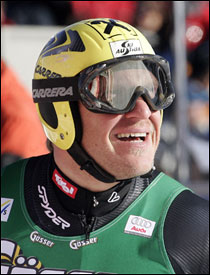 The Hermanator




The SG




The Doctor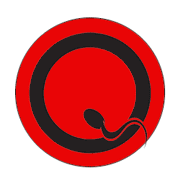 The QOTSA




The Vedder



The Russki




The Nuts...




The Pool




The Stilton




The D




The Ex (eter)




The Buckley




The Mcguigan
Search this moblog
Recent visitors
Friends
More...
rss feed


.
6th Nov 2007, 11:30
comments (3)
26th Aug 2007, 16:54
comments (2)
24th Aug 2007, 11:29
comments (1)
16th Aug 2007, 12:35
comments (6)
16th Aug 2007, 11:01
comments (12)
Ooooo I love my new Camera

- The Glow Out, Fireworks and a Rachel
13th Aug 2007, 20:07
comments (6)
- At last I can take photos with something other than a phone

30th Jul 2007, 15:11
comments (2)
26th Jul 2007, 13:55
comments (2)